74.8% consumers prefer screenshot uploads
1018 Instagram users polled on promotion redemption preference.
74.8% prefer uploading screenshots over using alphanumeric promo codes.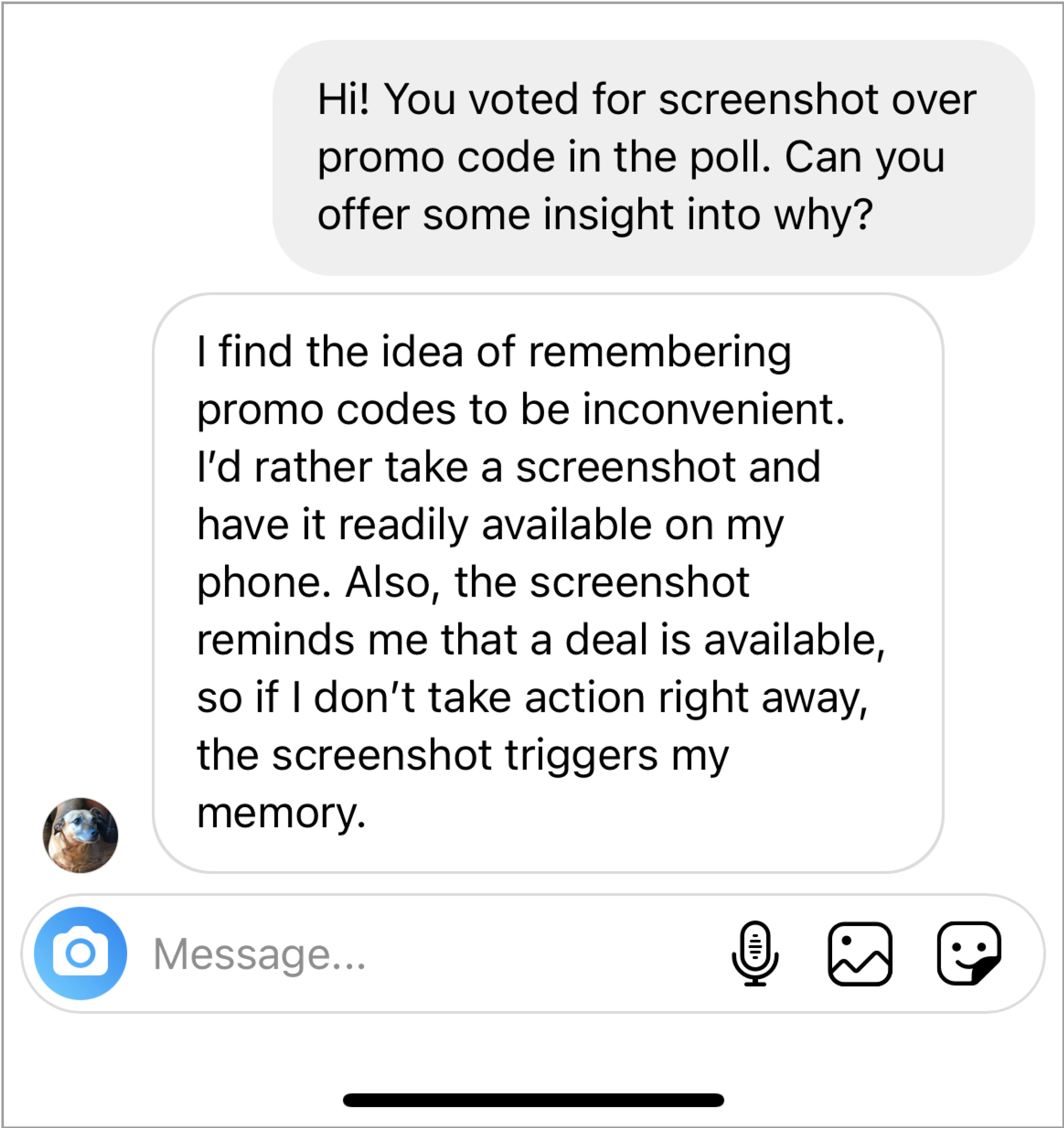 Why consumers prefer Flyshot
Convenience
Consumers find remembering alphanumeric codes inconvenient. Screenshots are natural behaviour and increase the probability of purchase when used as a tool for promotion redemption.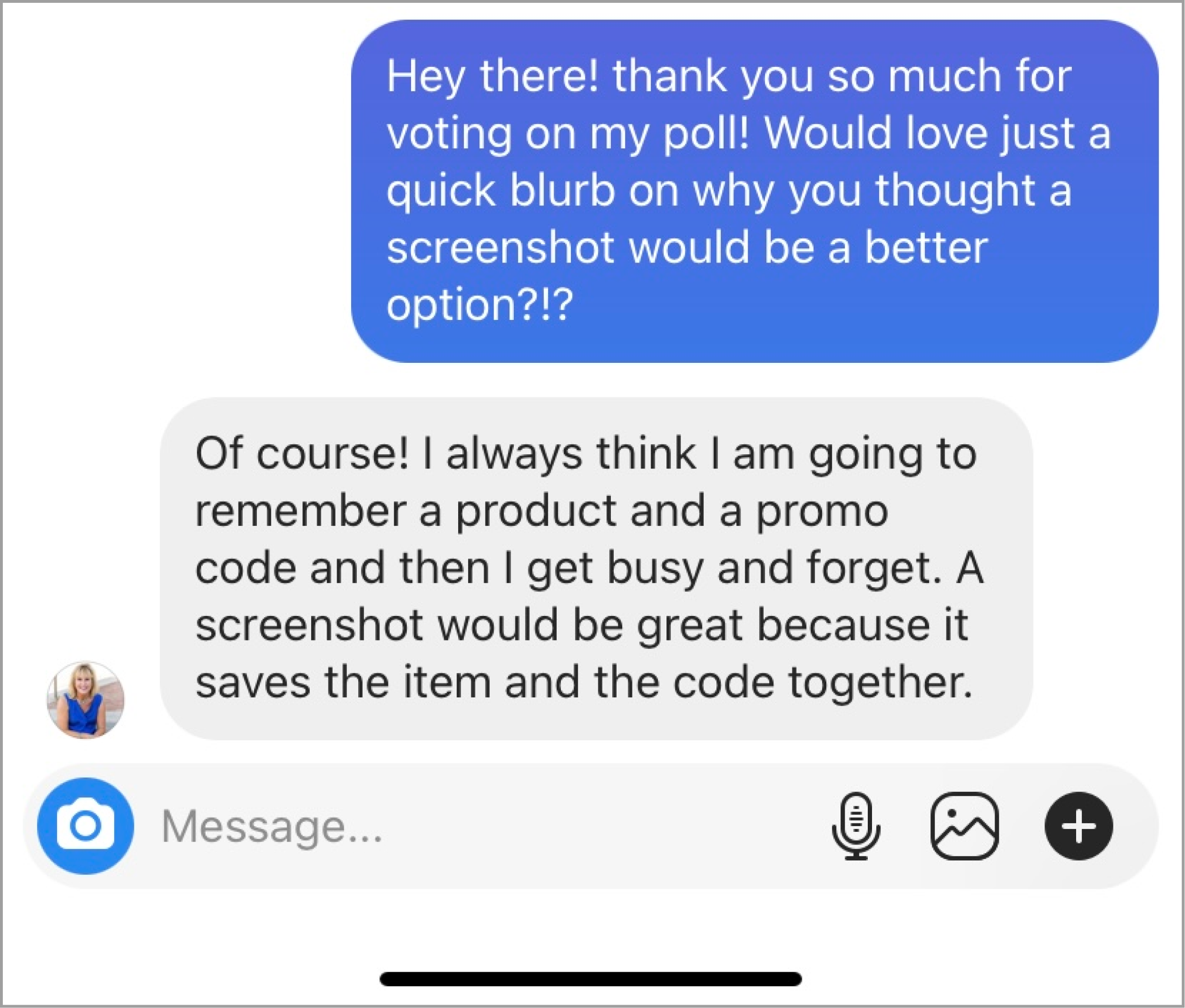 Why consumers prefer Flyshot
Utility
The ability to save your product, code, campaign, promotion end date and brand as a single image in photo libraries is found useful by consumers.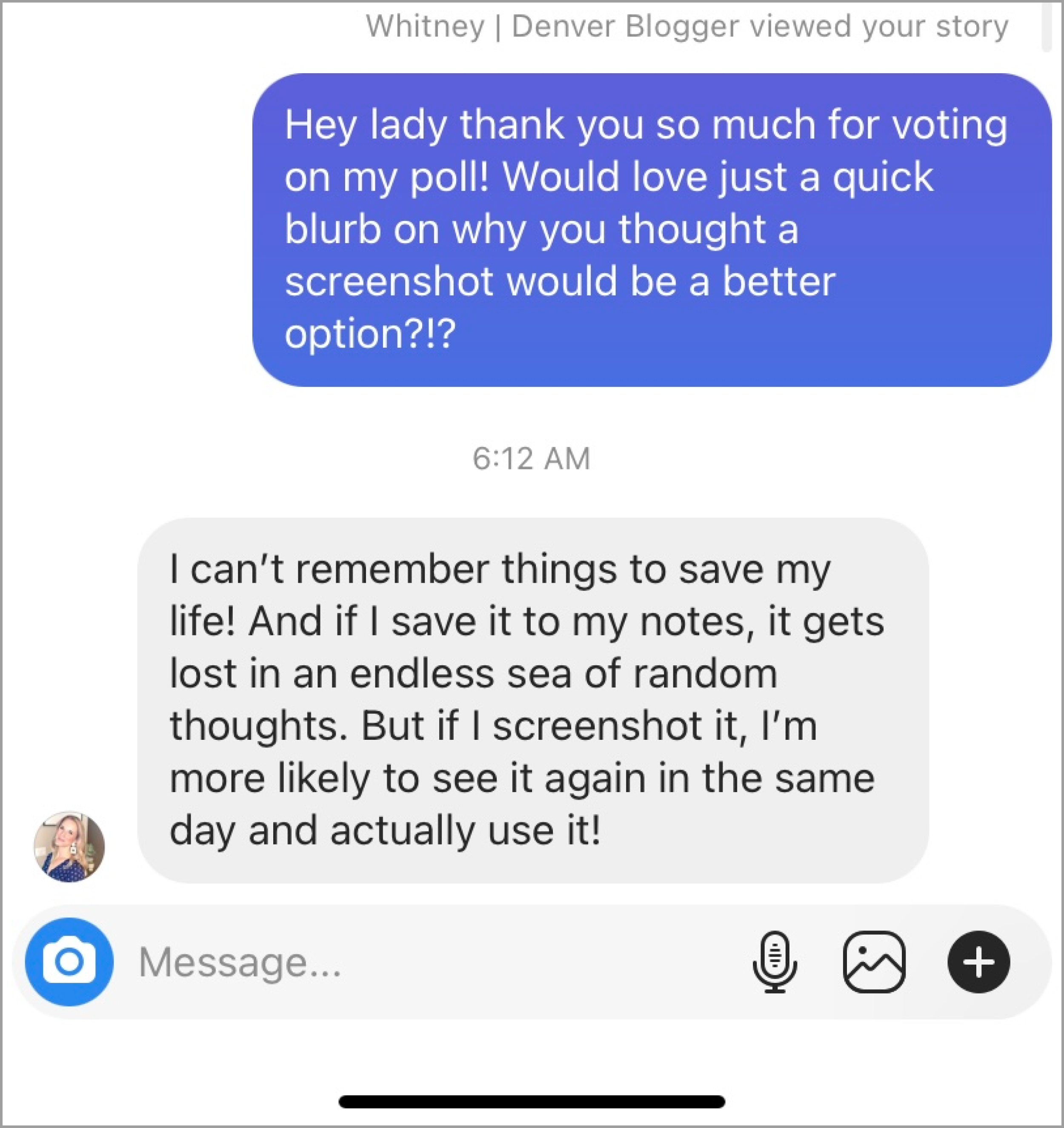 Why consumers prefer Flyshot
Accessibility
Screenshots increase conversion rates by remaining accessible in photo libraries as purchase intent develops. They reduce the probability of consumers ignoring your campaigns by aligning with eventual readiness-to-purchase.
Accredited by a leading QA firm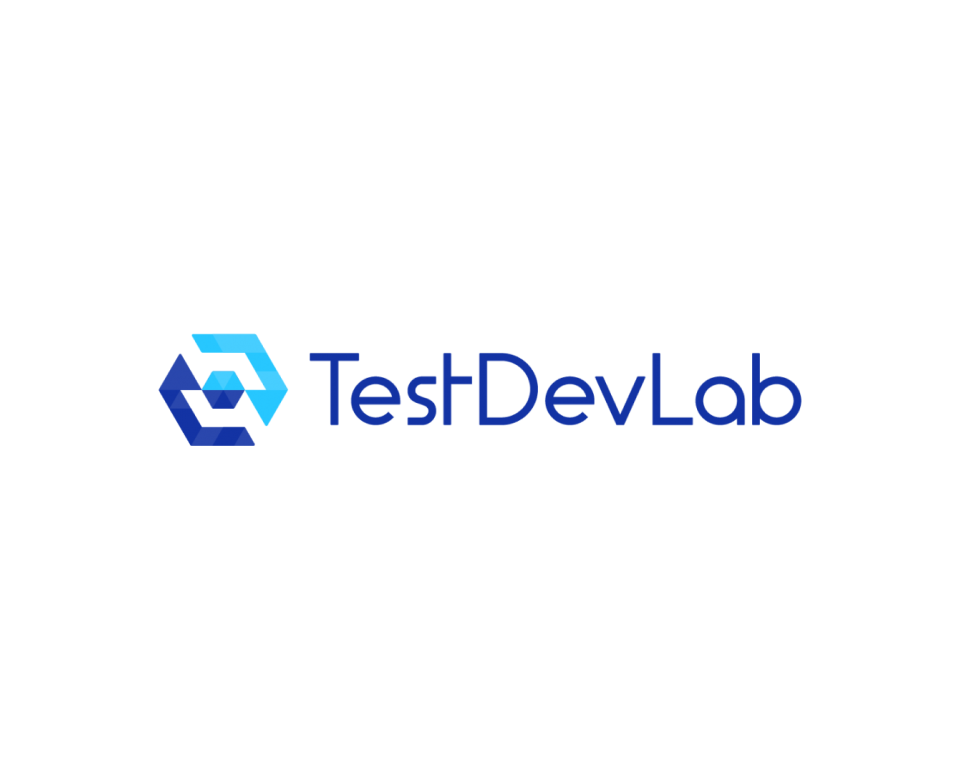 Clients include Microsoft and Twilio
TestDevLab
"As an industry-leading QA firm, we are pleased to attest that the quality of Flyshot's SDK is superior and can provide an exceptional user experience to its customers and end-users."