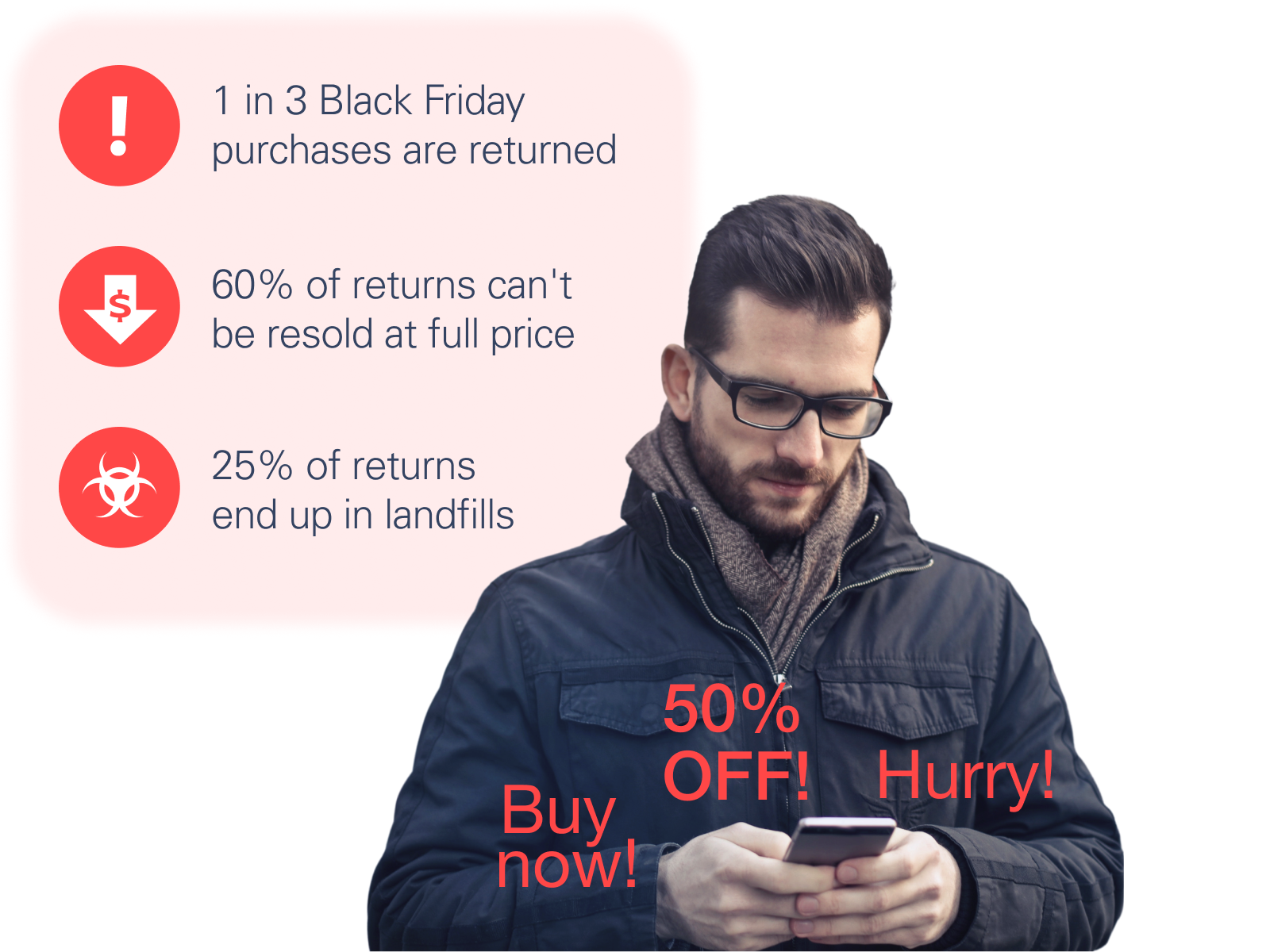 Promotions backfire as returns
Planned purchases increase your profits
It's painful to deal with returns after purchases occur. Prevent returns by acquiring high-intent purchases.
Flyshot QR + Screenshot CTA
Promotions for profitable sustainability
Flyshot QR: Generate on platform. Add to campaign creative.
Screenshot CTA: Powers Flyshot QR.
Add to campaign text. Guide provided.
E.g. "Get 50% off. Screenshot this ad and upload at checkout. Valid till 12/12."
Run promotions on 80+ ad channels, email, banners and with influencers.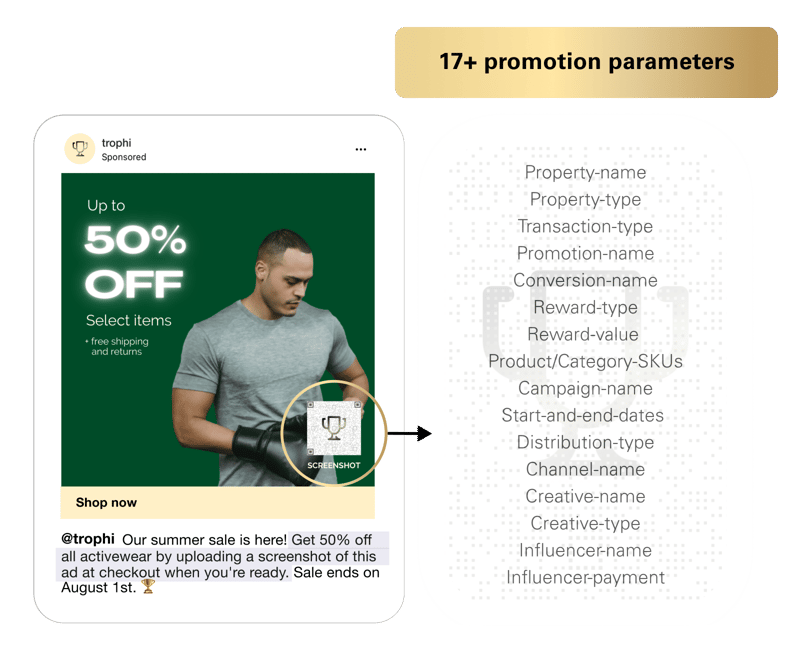 Every customer needs a discount?
Open promotions shoot down your margins
Target promotions — Convert impressions you've already primed with campaign spend. Save margins by stopping open strikethrough pricing and keep profits on organic purchases.
Optimize for profit — Open promotions cannibalize your campaigns, dilute promotion potency and confuse attribution. Evolve open promotions and text-based codes with Flyshot.